algae insulation
About the Product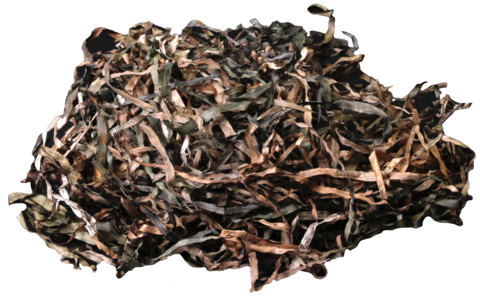 Seagrass is a plant that grows in the water along the coast. Excess leaves are discarded and washed ashore, where it is salvaged by local farmers, dried in fields and then pressed into bales. The natural decomposition process releases CO2. Through the use of the material, the plant structure is preserved and the CO2 is bound.
Seaweed can be used as an insulating material due to its low density. It first undergoes a drying process that makes it robust and durable. Seaweed naturally contains minerals that make it resistant to attack by animals and moulds and act as a flame retardant. This allows the product to remain free of artificial pollutants and chemicals.
Seaweed insulation is made entirely of renewable raw materials. Due to its robustness, reuse is conceivable and recycling is also possible. If the insulation cannot be used for other purposes, it is biodegradable.
Seegrashandel produces the seaweed insulation with an insulation value of 37 mW/mK on a size of 1200 mm x 600 mm x 95 mm. It is also available as a 30 mm thick and 1200 mm wide mat for the roof edge covering. The product is certified with Cradle-to-Cradle Gold.
Manufacturer: Jörn Hartje und Swantje Streich
Keywords