aluminium composite panel with synthetic/mineral core
Ecological Data per mass per volume
Subject
Value
Unit
Primary Energy, non-renewable
14.5
MJ/kg
Primary Energy, non-renewable
25,484.8
MJ/m³
Global Warming Potential
3.8
kg CO2-eq/kg
Global Warming Potential
0.0
kg CO2-eq/m³
(show values per volume) (show values per mass)
Life Cycle Transition
About the Product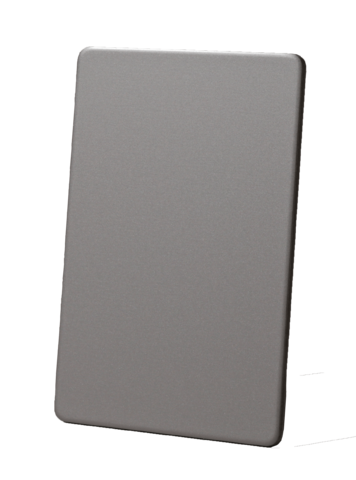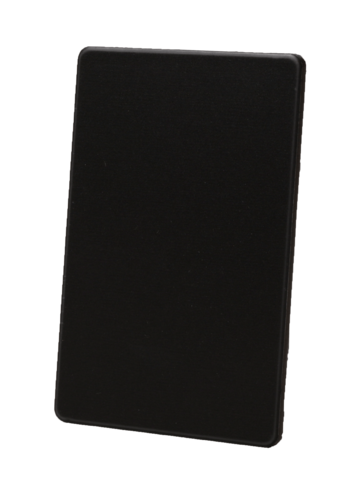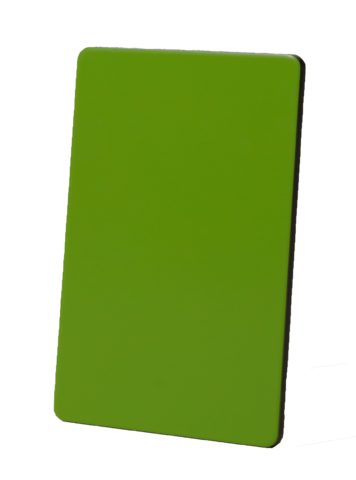 Aluminium is the third most common element in the earth's crust and the most widely used non-ferrous metal. The starting material is bauxite, which is turned into aluminium hydroxide by drying, grinding and adding caustic soda. Through a roasting process, it is processed into aluminium oxide. With fused-salt electrolysis, the conversion to aluminium takes place. This process requires the use of high voltage current, which makes the production very energy-intensive. Aluminium is a robust material, amongst others due to the oxide layer (anodising) which forms under the influence of oxygen and makes it resistant to corrosion.
The composite panels consist of two aluminium sheets with a synthetic-mineral core. Compared to solid sheet, the weight is lower with the same rigidity. The production of the synthetic-mineral core is also slightly less energy-intensive than that of the metal.
The product ALUCOBOND® PLUS from the manufacturer 3A COMPOSITES is mainly used as a ventilated construction system for facades and roofs. The panel is constructed with easily detachable joints, which allows for non-destructive replacement and dismantling.
The materials themselves are glued to the core. The company states that the product is recyclable if the layers were separated. As the product has only been installed for a short time, proof of a functioning technology is still pending. A take-back system does not exist.
Manufacturer: 3A Composites GmbH