bricks from construction waste
About the Product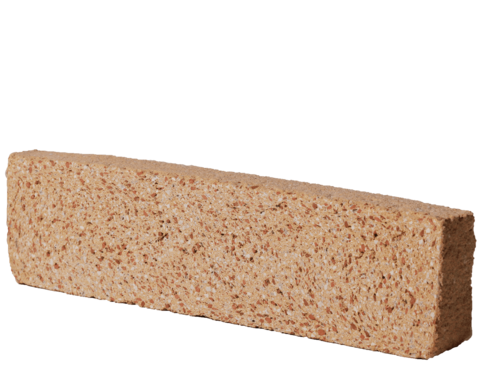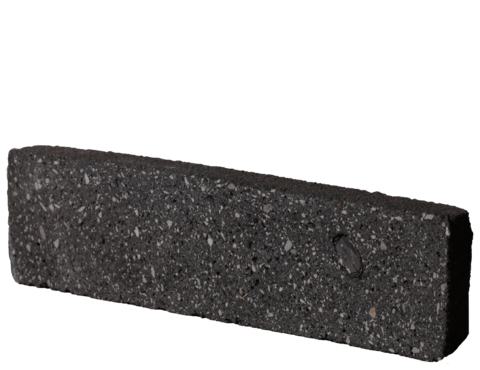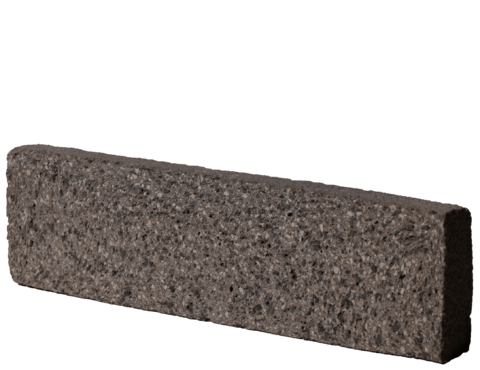 Bricks are fired from clay, loam, sand and water at 900° - 1200° Celsius. As a rule, they can be produced locally and do not require high transport effort. Bricks are used in exterior or interior walls in building construction. At the end of their life they can be recycled as filling for building pits or as substrate replacement for green roofs. The reuse of conventional bricks is rare, as they can hardly be removed without being destroyed.
The Dutch start-up company StoneCycling produces new bricks from 60% – 100% building rubble without artificial binders or additives. Suitable building rubble, for example waste materials such as glass, bricks, ceramics or concrete, is ground into a powder in the factory's own mill. By baking the specific recipe at high temperature, a new, stone-like material is created which can be used for building. The bricks are subjected to the usual market tests, are approved according to European standards, but cannot take on a static function. They are resistant to fire and water.
The end products are used as interior walls and exterior cladding of buildings, as well as tiles and surface material products used for cladding, interior finishing and furniture. A special feature of the concept is the focus on the aesthetics of the bricks in order to achieve a quality enhancement (upcycling). The texture of each design depends on the origin of the deposits and the production process.
After installation, the bricks can so far only be recycled. However, StoneCycling is currently working on recycled bricks in dry construction to enable direct reuse.
Manufacturer: StoneCycling