flax board
About the Product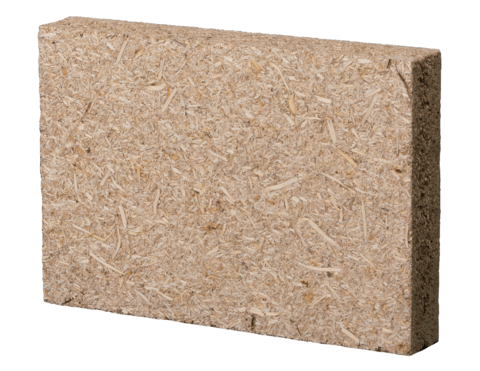 Flax fibre is obtained from the stems of the flax plant. As the plant grows rapidly, requires little or no fertiliser and can be harvested after just 100 days, it is a very economical raw material. The short fibres of the flax stalk are a by-product of the long fibres which are processed into linen in the textile industry.
For the production of flax boards, the plants are dried and processed after harvesting. The production process is simple and environmentally friendly. The panels are stapled to the supporting structure.
The plants are completely processed and there is no need for formaldehyde or other artificial additives. If no borates are used as an additive for sufficient fire protection, the flax boards are 100% biodegradable and recyclable.
H-Flachs eco-flat boards are available in thicknesses between 18 and 50 mm. They are mainly used for furniture and interior fitting.
Manufacturer: H-Flachs GmbH