Plastic conglomerate tile
About the Product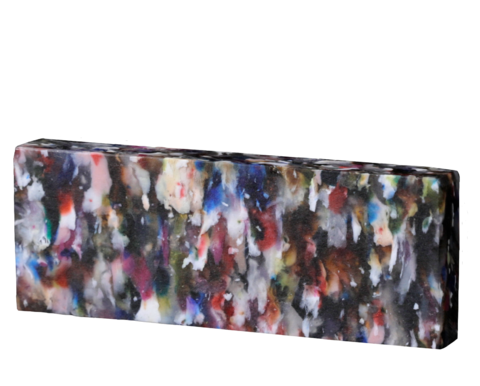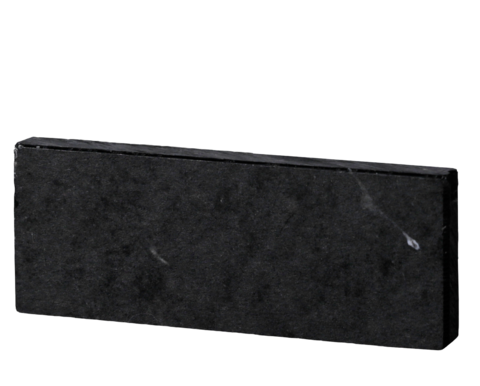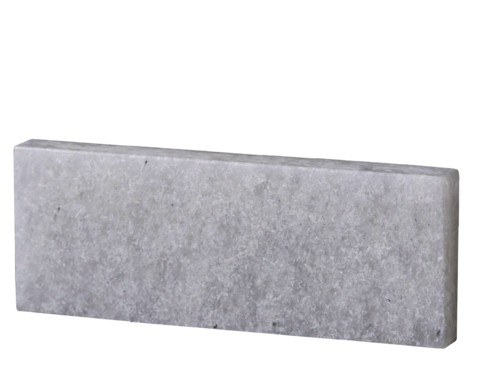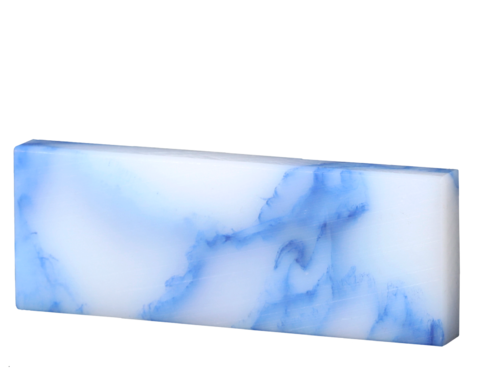 Plastic waste consists largely of petroleum-based polyethylene. High-density polyethylene (HDPE), which is mainly used as packaging in the food industry, and high-molecular polyethylene (PE-HMW) are suitable for the production of new sheet material.
Plastic waste is shredded, melted down and pressed into panels under high pressure.
One of the manufacturers based in the Netherlands is Smile Plastics. The panels are handmade from chemically inert recycled material and are VOC free. The manufacturer takes back panels that have already been used, according to their own specifications, for further recycling.
The panels are waterproof, rot-proof and easy to work with. The panels are fixed by means of screws or glue. UV-resistance can be achieved with post-processing. Slight damage can be repaired manually. There is an almost unlimited number of possible applications. They are suitable for interior and exterior cladding, for surfaces in interior design and wet rooms. They can also be used in public spaces (swimming pools and leisure facilities).
Depending on the application, the panels can be reused or be entirely recycled.
Manufacturer: Smile Plastics Netherlands B.V.