textile fabric made of recycled plastic from the ocean
About the Product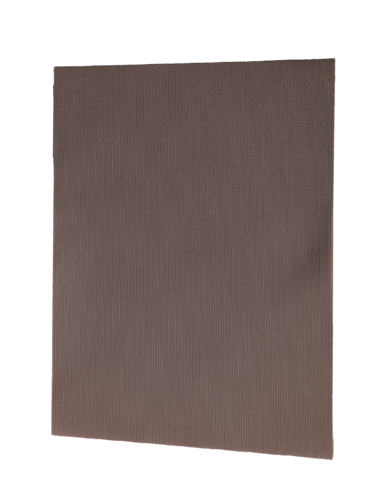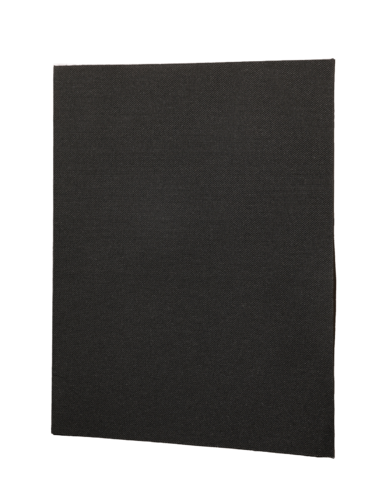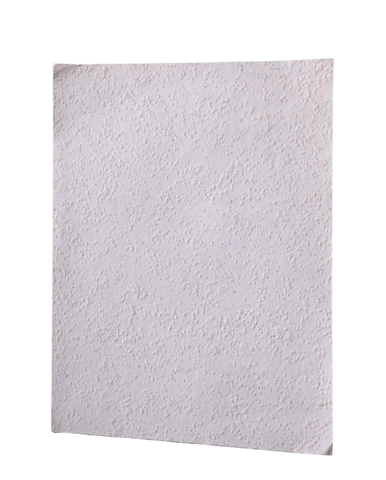 About three quarters of the 100 million tonnes of waste in the world's oceans is made of plastic. They damage the ecosystem because micro-organisms cannot completely decompose plastics and thus the waste is either not decomposed or would take centuries to decompose (UBA, 2015). On beaches and coastlines around the world plastics are now collected and recycled to make fabrics.
The Sea-Tex fabric from sun protection manufacturer Warema consists of 50% recycled plastic from the ocean. It is processed into threads that are woven together with other fibres to form the robust Sea-Tex fabric. The fabric has Oeko-Tex and Greenguard certification and is PVC and halogen free.
It is flame-retardant and antistatic and is therefore also suitable for a humid environment. It is used as internal sun protection. The fabrics are characterised by high durability and waterproofness.
At the end of their life, the threads are shredded and can be recycled, but there is no take-back system yet.
Manufacturer: WAREMA Schweiz GmbH