acetylated wood
About the Product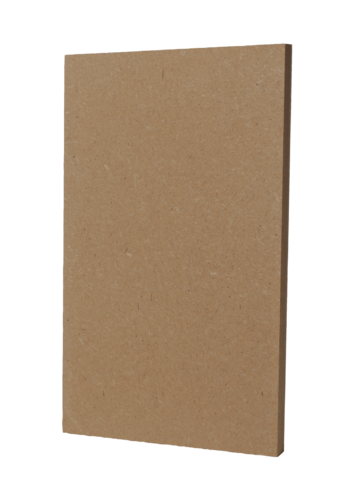 When wood is soaked in acetic acid, acetylation occurs and free hydroxyles react in acetyl groups. This reduces the wood's ability to absorb water, making the wood more dimensionally stable and durable over its entire cross-section.
If the wood is used uncoated in outdoor applications, it will turn grey over time. UV light partially decomposes water-soluble substances in the structure, so the surface bleaches out under the influence of rain. The wood has a more open or rougher structure, which under certain conditions allows fungi, moss and algae to penetrate the surface and multiply. Although this also affects the appearance of acetylated wood, it does not cause wood rot on the inside. Applications are outdoors as façade coverings/panelling, window and door components or indoors in wet rooms. Acetyl groups are naturally present in all wood species. This results in a harmless end product without additional environmental pollution.
The manufacturer Medite Smartply offers with its product Tricoya Extreme an acetylated fibreboard which is also FSC certified. The product technology of wood acetylation and the manufacturing process of modified fibreboards is protected by patent.
If the wood is uncoated, acetylated wood remains biodegradable, can be reused or recycled for wood products with shorter fibres.
Manufacturer: Medite Smartply