ceramic tiles
Ecological Data per mass per volume
Subject
Value
Unit
Primary Energy, non-renewable
9.0
MJ/kg
Primary Energy, non-renewable
20,585.0
MJ/m³
Global Warming Potential
0.4
kg CO2-eq/kg
Global Warming Potential
0.0
kg CO2-eq/m³
(show values per volume) (show values per mass)
Life Cycle Transition
About the Product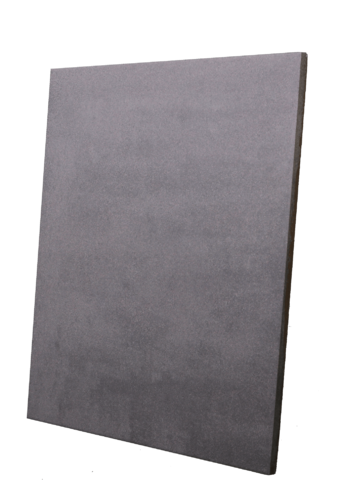 The ceramic tiles consist of the natural raw materials clay and sand as well as pigments and glazes. Waste generated during production is ground again and returned to the production process. Production waste from glass- and stone industries is also used in the production process to avoid waste (internal recycling).
Ceramic tiles are used in various ways, as floor and wall tiles for interiors and façade tiles for exteriors. While conventional tiles in mortar bed are firmly bonded to the substrate and can only be removed in a destructive manner, the tiles of the Mosa façade system are suspended on a substructure and screwed together. The tiles can be replaced at any time with little effort.
The company's own return system allows the tiles to be recycled at a high standard. The non-destructive dismantling enables a homogeneous fraction. If the tiles are intact, reuse is also possible. However, interior tiles that have been glued can only be used as fractures in civil engineering due to mixing.
The Mosa tiles have the silver Cradle-to-Cradle certificate.
Manufacturer: Mosa